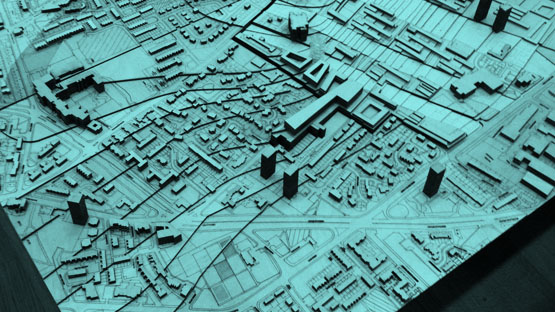 Thoughtful attended the launch of Bruce Mau's MASSIVE CHANGE NETWORK (MCN) in Liverpool.
MCN is a global design learning network. Co-founded by Bruce Mau and Bisi Williams, and is committed to inspiring, connecting and empowering a new generation of designers to develop a more equitable, abundant, sustainable world through learning programs and collaboration.
According to MCN co-founder Bisi Williams, the Massive Change Network provides a purpose driven experience and interaction. "We're working together to empower each other to solve and affect real problems and challenges. Our primary purpose is to facilitate and accelerate positive change in the world," says Williams.
As part of the launch we watched the inspiring Swedish documentary – THE PLAN – a film about global sustainability, featuring change-makers from across the world. As well as taking part in a global debate with other 10 cities, spanning five continents via a live link up.
It was a hugely inspiring evening which ended with Bruce Mau asking 3 questions of everyone…
Bruce Mau asked:-
How can we get the power of design into the hands of the 99% who have not had access to higher education?

How do we break through the noise, and make the best of human culture the most visible?

What can we do to accelerate the best (and stop the rest)?