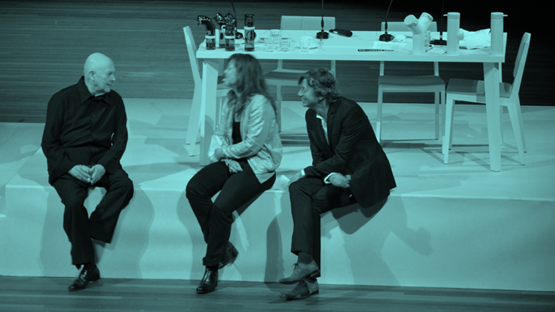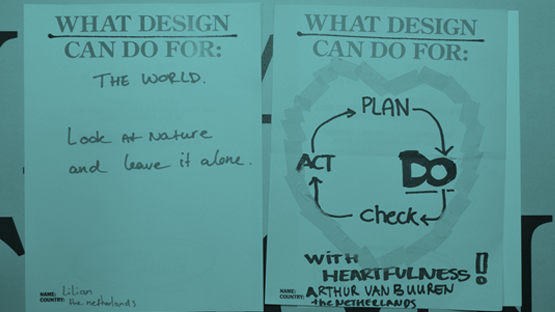 We spent a few days last week in Amsterdam at the What Design Can Do! conference which brought together creatives thinking about design as a mindset for addressing social issues.
What Design Can Do! was an ambitious and well organised event, with lots of provocative speakers. One speaker that made a big impact on the conference was iconic photographer, Oliviero Toscani.
Toscani has been behind some of the most controversial campaigns to hit the public eye such as the Benetton campaign and Lolita clothing.
Listening to Toscani speak was like listening to someone who in many ways has lost faith in the designers that now take the industry by storm. Fearless in his commitment that design is about taking risks and having the courage to do those things that normally wouldn't be done, he said that those who talk about their creativity have failed to be creative.
'I'm afraid of people with ideas,' he said and added that he can have thousands of ideas at any moment, but that doesn't mean he's creative. For Toscani, creativity isn't about coming up with the idea; it's about constantly creating because what's the point of having ideas if you never do anything with them?
One of the shortfalls of designers these days is that a programme on some computer can do everything. He explains it by saying that technology justifies designers' creative inertia. That technology creates lazy designers. Quite a remark when considering some of the speakers before him had said how technology, particularly those programmes, had created more opportunities for designers in taking what they do to greater heights.
But Toscani was having none of it and even went as far as critiscising the 'people who tell you what to design'. 'I'm a art director,' he said incredulously as if not even sure what that means. To Toscani, art is the highest form of communication so how can he or anyone else possibly tell people how to create art? There is no doubt that this design great got a few people talking and some maybe even a little rattled, but you have to give credit to a man that is able to tell designers they are mediocre and still get a rousing applause at the end.